Featured product
Perfect Blend (Caramel, 12oz)
Regular price

Sale price

$16.50 USD
We may not ever be able to achieve that perfect instagram grid, but you can have perfection in a cup. A smooth medium roast with a sweet, buttery caramel flavor that will have your taste buds swooning each morning. Something this good shouldn't be legal!
If you are looking to fall in love, then you better start stocking your cabinets with this guiltless sweet treat!
All of our natural flavors are hand applied to each bag while the coffee is still warm after roasting. It's all natural, gluten free, and vegan… so rest assured this is the good stuff.
Pro Tip: Use this bean as the base for your blended drinks and prepare to meet deliciousness on a whole new level. 
The Deets:
Medium Roast

Sweet Buttery Caramel Flavor

All Natural, gluten-free, and vegan 

No added sweeteners or calories

12 Oz Bags

Ground or Whole

Small Batch, Fresh Roasted, Always
Who Are We?
We are a women-owned business serving up the ultimate cup o' joe for the ultimate boss lady. We are about real connection, real life, real business, and only the freshest, tastiest coffee.
About Us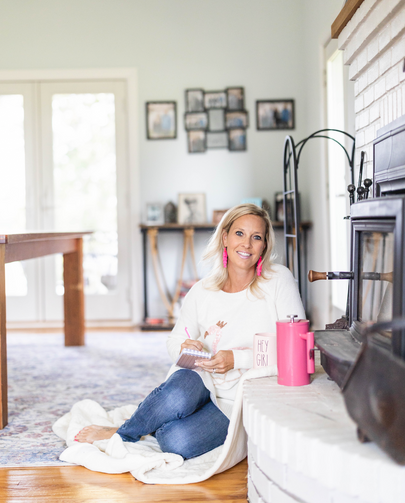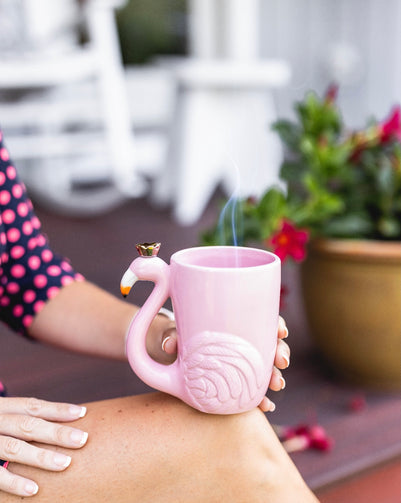 Stand Tall, Stay Balanced, Protect Your Flock & Always Be Fabulous
It's bright, majestic, and stunning. It is strong and protective. It is balance and it is grace...
Read Our Latest Blog
Here's what our customers have to say...
Norma W.
"The variety pack were perfect for me to figure out that I need my HOT MESS EXPRESS-O!"
Lauren E.
"Before this premium coffee, I did not know what I was missing! I can never go back to stale grocery store coffee"
Jen W.
"The French-Ship Roast is my favorite!"